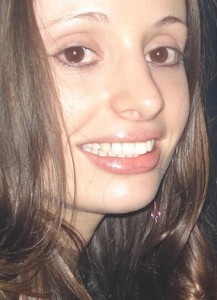 "I started my undergraduate degree in the Kinesiology & Health Science Program, but after my second year I transferred into the Health & Society Program. I realized that Kinesiology took too narrow of an approach and I was excited to discover that in HESO I could study the social, political, economic and cultural forces that determine and impact the health of individuals, families and communities.
"The Health & Society Program offered a comprehensive understanding of health and illness through an interdisciplinary lens. The program helped me develop critical thinking, writing, research, evaluating, analytical, organizational, time-management and public speaking skills. The program also provides a solid foundation for students considering graduate school.
"Currently, I work as an Employment Resource Consultant. I assist at-risk youth with career exploration, resume building, interview skills and job search techniques. My education and experience in HESO as well as group discussions, projects and presentations helped prepare me for this dynamic role."